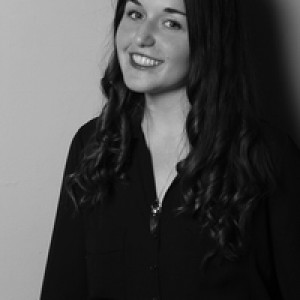 Biographie
Dr. Alex Ketchum received her doctorate from the Department of History at McGill University while focusing on feminist restaurants, cafes, and coffeehouses in the United States and Canada from the 1960s to present day. Her work integrates food, environmental, and gender history. She has a MA in History and Women and Gender Studies also from McGill University and a Honors BA in Feminist, Gender, and Sexuality Studies from Wesleyan University. At McGill University, she is the Faculty Lecturer of the Institute for Gender, Sexuality, and Feminist Studies.
Research Interests: Studying the role of food, feminism, and environmentalism in 20th century social movements in the United States and Canada. Examining lesbian and feminist restaurants and cafés. Interested in past imaginings of utopia through business creation and the implementation of communications technologies.
She is co-founder and editor of The Historical Cooking Project (historicalcookingproject.com), a website dedicated to food history scholarship and Food, Feminism, and Fermentation (foodfeminismfermentation.com) For a full list of her publications, go to alexketchum.ca.